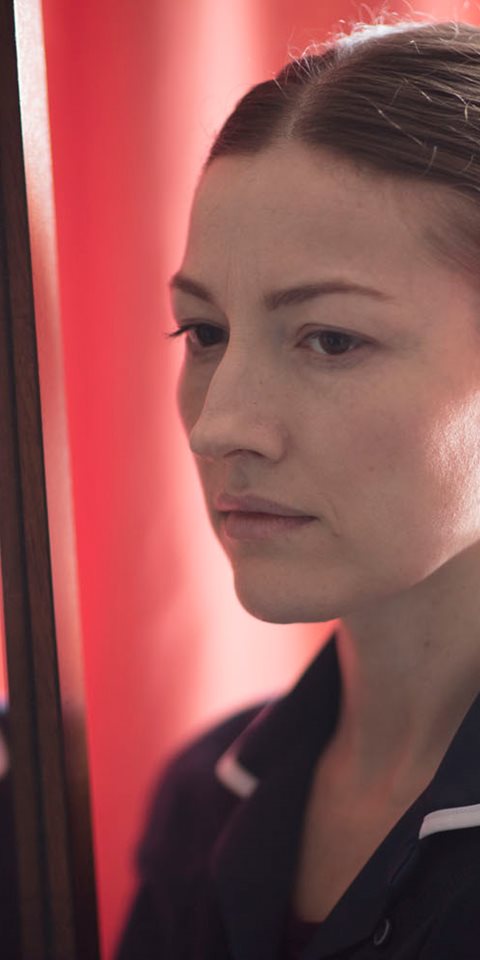 Synopsis
The Victim
The Victim is a four-part gripping, contemporary legal thriller starring Kelly Macdonald (Trainspotting, Boardwalk Empire) and James Harkness (In Plain Sight), produced by STV Studios for BBC One. Set within Scotland's unique legal system, the show asks: who is really 'the victim'?
Anna Deans' son was murdered 15 years ago. She is accused of revealing his killer's new identity online and conspiring to have him murdered. Craig Myers is viciously attacked, after being identified online as a notorious child murderer - but is he a convicted killer or a tragic victim of mistaken identity? Through the progress of the trial, new potential suspects are revealed and long-buried secrets unearthed as the story builds to a final, devastating climax.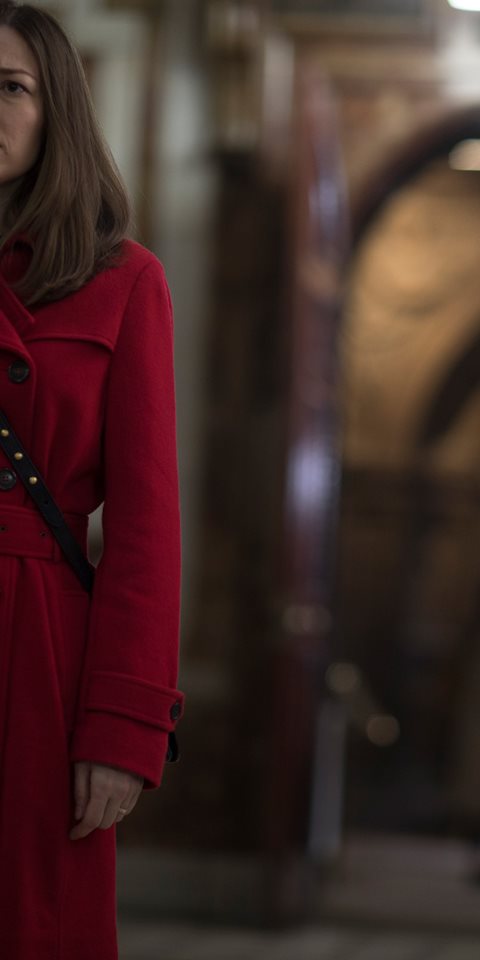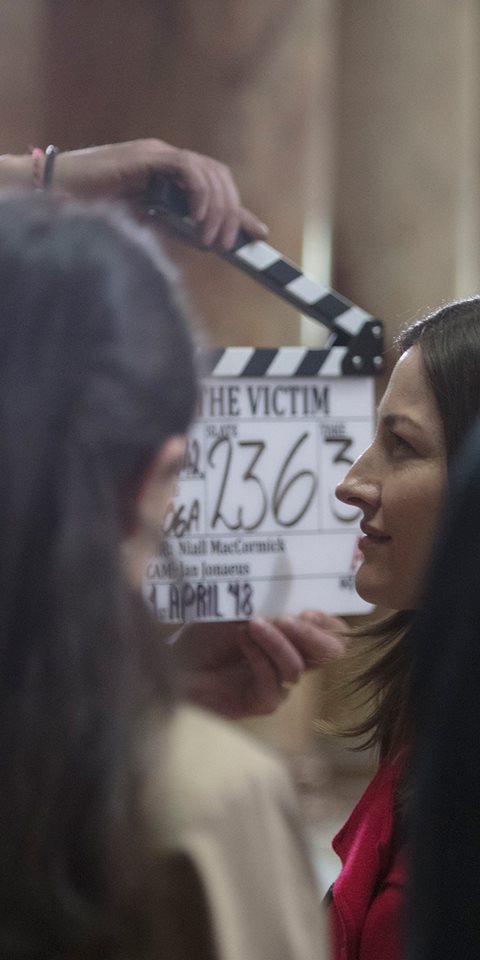 1 of 3
"What looks like an ordinary mystery has a truly impressive depth and level of intellectual agility to it."
2 of 3
"...a nuanced and well-crafted legal drama..."
3 of 3
"Grab a drink and settle in for a gripping, vicious thriller."
Awards
Best Actress, Television
Kelly Macdonald
BAFTA Scotland Awards
2019