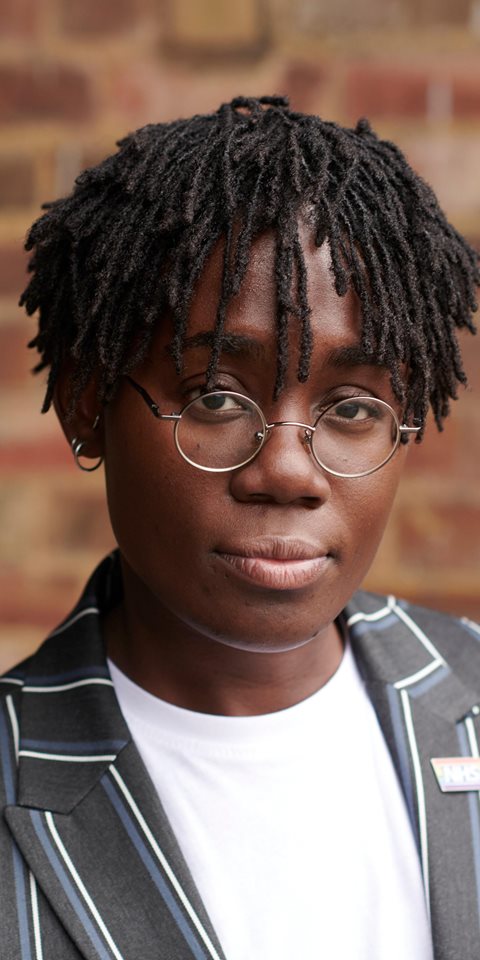 Is Covid Racist?
STV Studios
Channel 4
2020
Synopsis
Is Covid Racist?
Commissioned by Channel 4 at the height of the Covid-19 pandemic in 2020, this frank and thought-provoking specialist factual investigation explores why the virus has killed more people of colour from the NHS frontline, and what the statistics reveal about the structural failings at the heart of UK society.
Presented by Dr Ronx, an East London-based emergency medicine doctor and broadcaster, Is Covid Racist? exposes truths about health and race inequality in the UK, and explores what can be done to fix this deadly problem.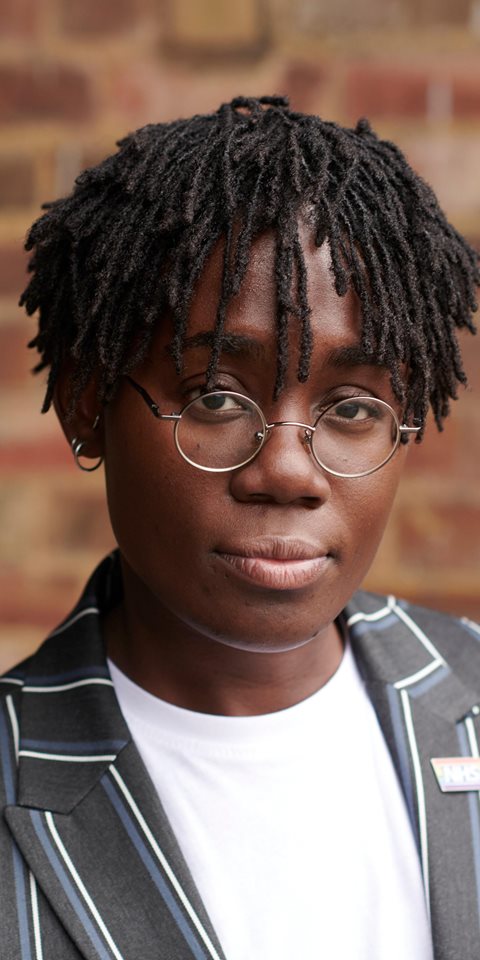 1 of 1
"...an eye-opening and enraging documentary..."